Solid Web Presence
Total server control or unique needs.
Ekonekta is a provider of reliable web hosting solutions for dedicated, shared, and reseller servers and virtual private servers (VPS). We offer diverse packages with multiple features that can effectively address the unique needs of businesses, organizations, and individuals.
View our services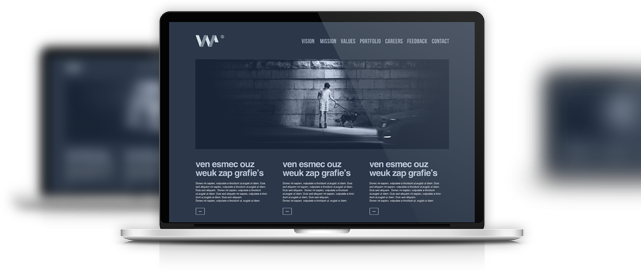 Search for the Perfect Domain.
Shared Hosting
An instant, effective way to establish an online presence is through shared hosting.
Compare Package
Virtual Private Server
The sufficiently virtualized design of VPS cloud hosting makes it totally secure from system failure.
Compare Package
Dedicated Web Server
Our robust dedicated server hosting is designed to provide you with high-performance operation.
Compare Package